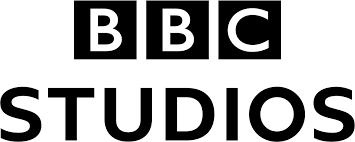 BBC Studios has optioned TV rights for The Waiter by Ajay Chowdhury, winner of the Harvill Secker Crime Writing Competition in association with Bloody Scotland.
The deal was negotiated by Watson, Little agent Laetitia Rutherford and the adaptation is already in development.
Chowdhury's novel is about disgraced detective Kamil Rahman, who moves from Calcutta to London to start afresh as a waiter in an Indian restaurant on Brick Lane. After catering for his boss' friend's 50th birthday party at a north London mansion, he becomes embroiled in an investigation with his boss' daughter Anjoli, when the host is found dead in his swimming pool.
Jade Chandler, editorial director at Harvill Secker, said: "I am so pleased that our competition winner, Ajay, has had his fantastic debut optioned for TV already. We can't wait to publish The Waiter in May of next year and to introduce his unforgettable detective, Kamil Rahman, to the world."
The Waiter will be published by Harvill Secker in hardback, e-book and audio in May 2021.